Welcome to 
 
The Longo Lounge is a self-mastery space where … 
"Conscious people seeking how to manage stress come to hang out and get Freedom and Peace"
through personal transformation of spiritual development, mindfulness, music, and mantra meditation.
Subscribe to Lea's LONGO LOUNGE Club below (scroll below) to get access to all the latest LONGO LOUNGE events, online guided meditation classes and online coaching sessions, programs, and free music available, hosted and recorded by Lea Longo.
You will also receive weekly meditation, life coaching tips and mantra healing music by Lea.
ONLINE SESSIONS
The "Longo Lounge Live" is the live webinar spot for wellness related topics of transformational living through mantras, life coaching, mind-set & mindfulness meditation and music. 
I enjoy helping people discover who they are, what their purpose is, clear their life blocks & solve their immediate issue, help find inner peace, practice gratitude, create an action plan and enjoy this Journey called Life. 
This Science and Sound of Mantra Music, Mindfulness & Meditation is the answer to many of life's problems!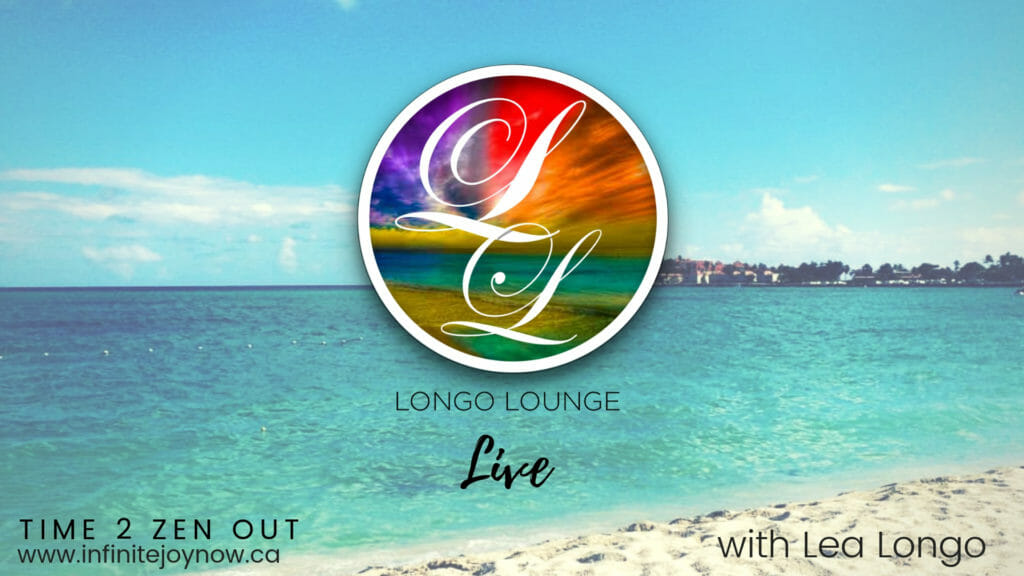 LONGO LOUNGE "LIVE "
Online Group Meditation Classes
Online Group Coaching
Online Community
Experience the soothing melodies and angelic voice of chantress and life coach Lea Longo, in a guided and musical mantra online group workshop, coaching program & meditation sessions called Manifesting with Mantra , plus Live Sessions  in a live interactive workshop & session combining breath, relaxation, life coaching, guided visualization, clearing, instruction and music mantras leading to a state of deep meditation. The sessions are held monthly and weekly and you will feel the benefits the following days and weeks afterwards.