Welcome to 
The Longo Lounge is a self-mastery space for individuals seeking personal transformation through spiritual development, mindfulness, music, and mantra meditation through an online meditation program, live online meditation or life coaching program.
Subscribe to the Club below to get access to all the latest LONGO LOUNGE events, online programs and sessions and free music available, hosted and recorded by Lea Longo.  You will also receive weekly meditation, life coaching tips and mantra healing music by Lea.
This Online Membership Club offers:
Online Guided Meditation Classes
Online Coaching Sessions
Online Meditation Coaching
Online Meditation Group Sessions
Online Meditation Programs and webinars
ONLINE SESSIONS
The "Longo Lounge Live" is the live webinar spot for wellness related topics of transformational living thorough mantras, mindfulness meditation and music. 
I enjoy helping people discover who they are, what their purpose is, clear their life blocks & solve their immediate issue, help find inner peace, practice gratitude, create an action plan and enjoy this Journey called Life. 
This Science and Sound of Mantra Music, Mindfulness & Meditation is the answer to many of life's problems!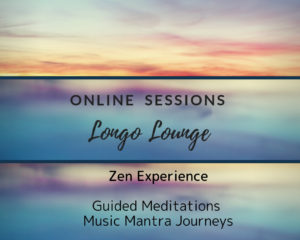 ZEN MEMBERSHIP  (includes)
Online Group Meditation Classes
Guided Meditations Audios & Mantra Journeys  PLUS *BONUS *12 Steps to Transformation ONLINE PROGRAM
Private FB LONGO LOUNGE CLUB
To View Membership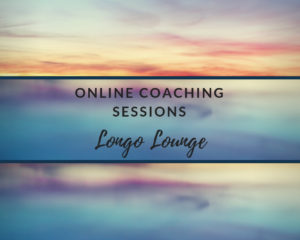 INFINITE Joy MEMBERSHIP
Online Life Coaching and Meditation Coaching Classes 
(PLUS Monthly Online live Meditation Classes & everything in Zen Membership)