Struggling with stress, anxiety, and/or negative self-talk ?
Need to tame that busy mind?
Learn How to Meditate & Manage the Stress, with my # 1 Method to
Achieve Peace of mind & Turn Your Life Around & Get FREEDOM
Schedule a Free Clarity Call

Challenges show up in your life as opportunities to reclaim those disconnected parts of your essential self & bring back the focus and positive mind-set.
We work at the core level to assess, re-align & clear any old beliefs or emotions to allow Forward movement and balance in your life and work. 
Imagine the power in discovering that what you perceive to be your biggest flaw and stress trigger, as the thing you have been hiding &  beating yourself up for, is in fact, your greatest healing ally.
"I came from a dark place and ever since I started working with Lea for over 2 months with the meditations and mantras, it's like this bright light started shining over my life. At the beginning I had to overlook many obstacles, anxiety and personal issues but I came through this. It's a blessing to have encountered Lea and working with her, because it changed my life.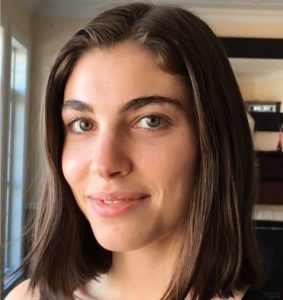 Emma
I tried my very first meditation session. To be honest I wasn't convinced it would work cause I'm too wired and tense and have been for like..25 years! BUT…all I can say is WOW. I haven't felt that calm in years…literally. I'm trying to make positive changes in my life and this was my first step out of my comfort zone. I have to admit the effects of it are still with me right now. Thank you Lea"- 
Loraine Digby
"Lea is a magical person. Thanks to her, I was able to awaken a part of myself that had been neglected for a long time. Her active listening, intuitive approach and choice of mantras, she helped me realize that old stories can be replaced by new stories, full of potential and creativity.
I would recommend Lea as a life coach to anyone in need of guidance and direction.
I am so proud to be one of her clients and fans!" -Cindy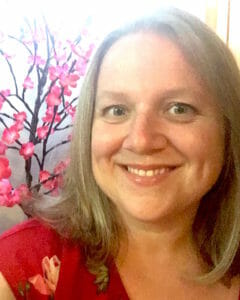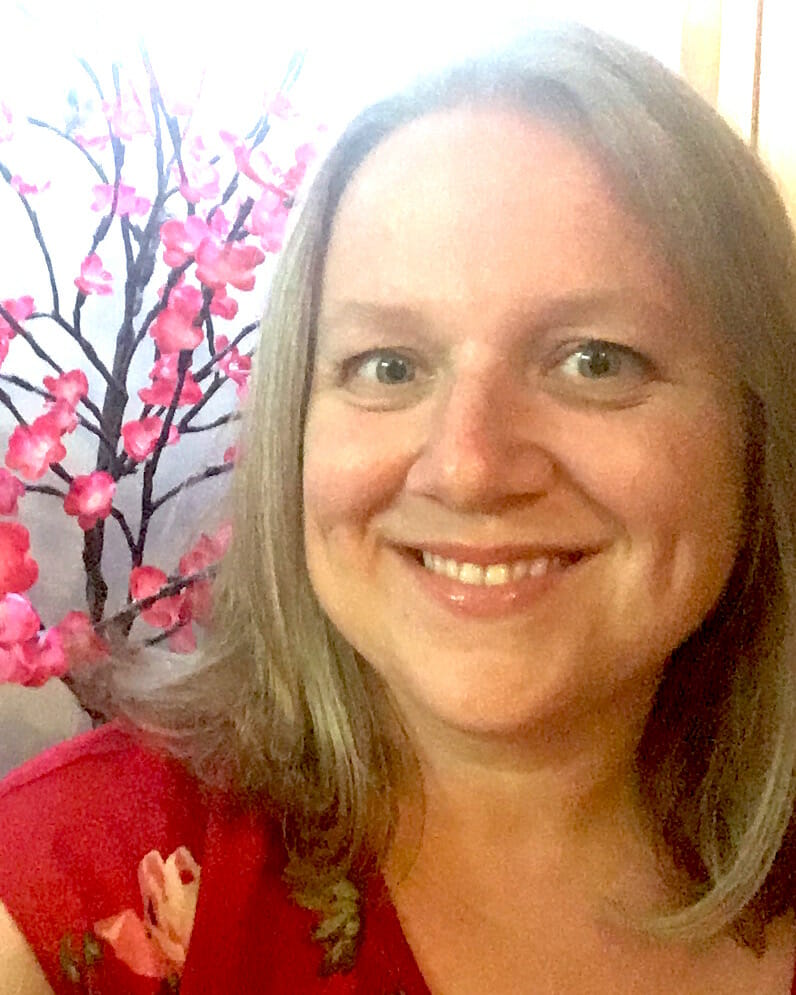 Discover My 3 Secrets to Healing Anxiety