Anxiety, Emotional & Stress Management
Learn How to Meditate
Manage the Stress with my # 1 Secret Method to
Achieving Peace and Zen
Work with me in several Ways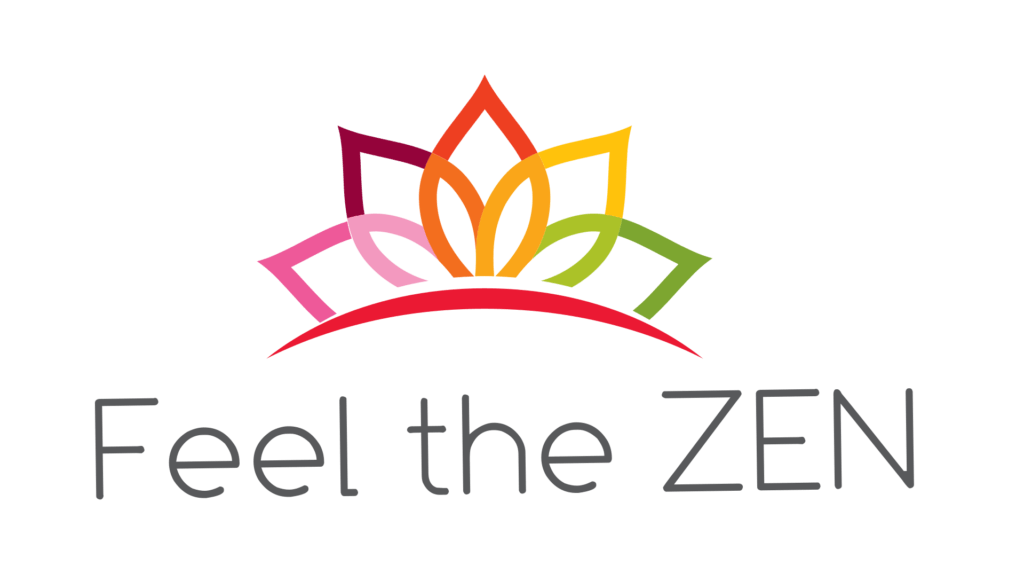 Wellness Retreats
(coming soon)
My mini-courses work at the core level to assess emotional intelligence, clears blocks and allows Forward movement, Peace, and improves

Work /Life

Balance.
These guided meditations, mantras, teachings and meditation music works at the vibrational level to RELAX, Clear Anxiety and Heal, to bring PEACE of Mind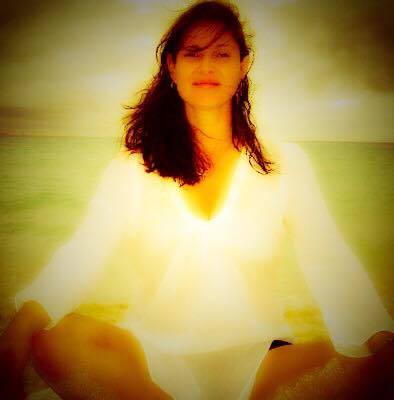 Check out my Online Music & Mini-Meditation Courses
Testimonials
"I came from a dark place and ever since I started working with Lea for over 2 months with the meditations and mantras, it's like this bright light started shining over my life. At the beginning I had to overlook many obstacles, anxiety and personal issues but I came through this. It's a blessing to have encountered Lea and working with her, because it changed my life.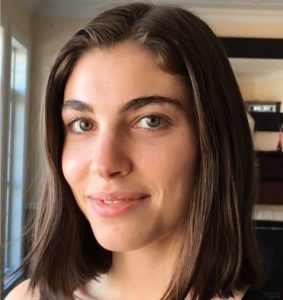 Emma
I tried my very first meditation session. To be honest I wasn't convinced it would work cause I'm too wired and tense and have been for like..25 years! BUT…all I can say is WOW. I haven't felt that calm in years…literally. I'm trying to make positive changes in my life and this was my first step out of my comfort zone. I have to admit the effects of it are still with me right now. Thank you Lea"- 
Loraine Digby
"Lea is a magical person. Thanks to her, I was able to awaken a part of myself that had been neglected for a long time. Her active listening, intuitive approach and choice of mantras, she helped me realize that old stories can be replaced by new stories, full of potential and creativity.
I would recommend Lea as a life coach to anyone in need of guidance and direction.
I am so proud to be one of her clients and fans!" -Cindy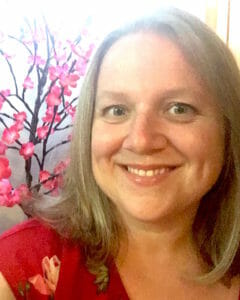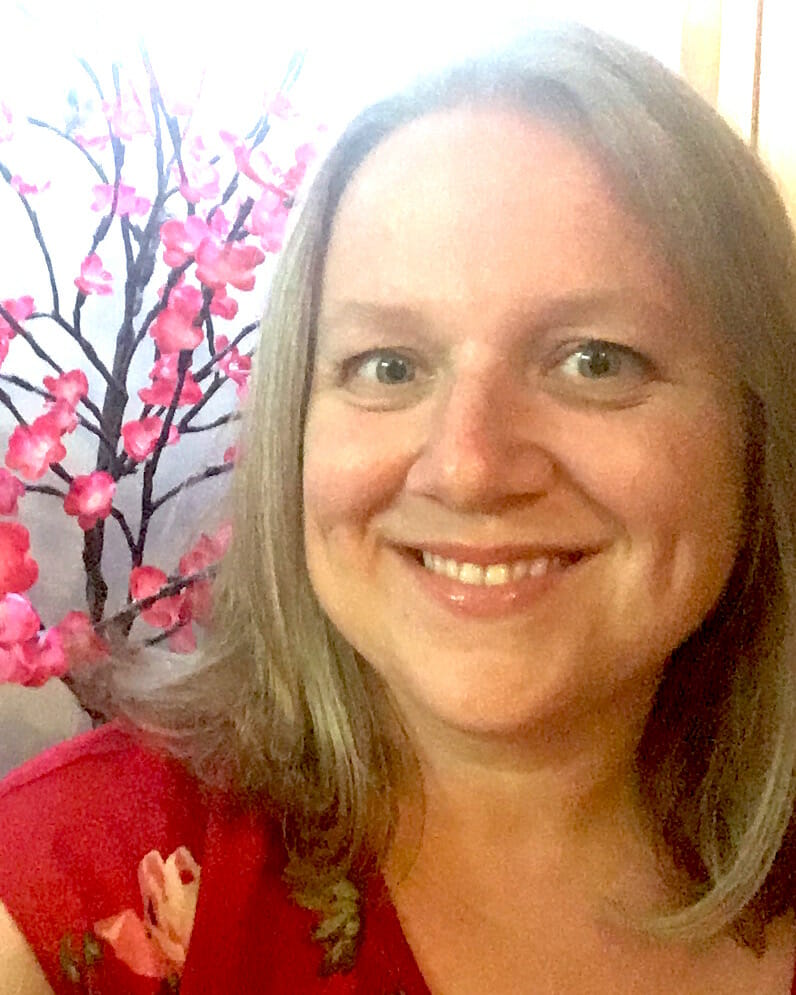 Hi! I'm Lea Longo
Your Meditation & Mindfulness Life Coach
I'm a Certified Kundalini Meditation Yoga instructor, Certified Mindfulness Life Coach, mantra singer, and I have a Bachelor of Fine Arts with a specialty in music which has garnered me world-wide attention through awards and songs featured in major movies and TV shows.
My Meditation and Life Coaching is a unique, powerful and thought-provoking program that will help your personal development, and offer you a holistic approach to life, improving your mind-set, happiness and work performance.
It Includes : the 4 M's 
-mindset training, mindfulness, meditations and mantras
-specific scientific life coaching methods
Helping You to :
-calm your mental chatter and mental fog to gain inner peace, focus and clarity
-heal emotions to clear any negative blocks and much more…to help emerge into a new way of thinking. 
-Gain Freedom and Motivation to get back on track
You will learn how to de-stress and let go, decrease anxiety, and find a "zen" and healthy alternative to living LIFE on your own terms to increase FREEDOM, FOCUS & Prosperity.
You will feel Empowered, find your unique voice for self expression, relax the mind and attain inner peace within.
I offer private coaching, online sessions, group sessions and perform in various events abroad, and in my hometown of Montreal.
My Music
Featured in numerous Popular Hollywood TV shows and movies, has been awarded Song of the Year 
My Voice was Nominated Vocal of the Year, and "spiritually rewarding" & has helped thousands of people heal emotions through the healing medecine of mantras and meditations 
Meditations Featured on the popular meditation app Insight Timer, and has been listened and streamed over 86k plays worldwide.