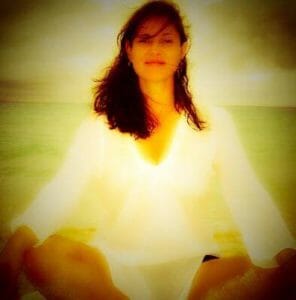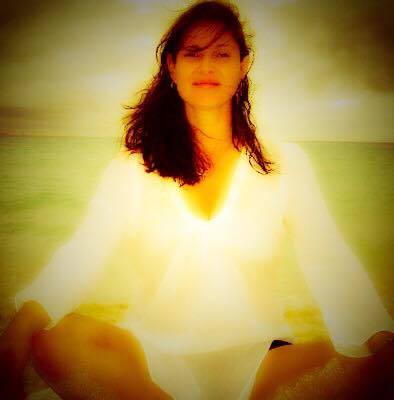 Experience a deep meditation and the soothing melodies and mantras in this online workshop – Manifesting with Mantra 
Learn about this ancient secret to transform your life!
Go within, relax, breathe, and learn about the power of mantras.
Learn to:
-Release limiting beliefs
-Plugging into and remaining at a higher vibration
-Maintaining boost and stay on track
Lea's Meditation albums are very well received by Canada's Yoga community and American New Age Community, receiving raving reviews and a VOCAL Album Nomination from ZONE MUSIC REPORTER.
Chanting Mantras are ancient texts and and when chanted, they can inspire, reconnect mind, body, and spirit; and lead to a state of deep meditation and relaxation.
It has become known as the 'yoga of sound' and heralded as the 'new meditation' for its effectiveness in relieving stress and emptying the mind of worry.
REGISTRATIONS – DROP IN RATE 
Once registered, a zoom link will be sent to you  🙂
Date : Friday May 3rd – June 7th  
Time :  7:00 PM – ONLINE 
Tickets : $39 drop in
( Every First Friday of the Month )