What is Mindfulness ?
This term has been tossed around loosely in the last few years and I often wonder if people really "get" it, and how deep one really wants to become "mindful".
In this frantic world, practising mindfulness today has become an essential tool and an important part of living life a little more zen-ful. As stress is becoming a bigger problem and bleeding into many health issues, today, I would say that the practice of mindfulness is a necessity, for those really wanting to keep a work- life balance.  So what is Mindfulness?
…Awareness … The Present Moment
Mindfulness is a form of bringing awareness into the present moment.  The state of mind and being brings attention to the thoughts and emotions without judging them as good or bad. It can be a form of meditation called Mindfulness Meditation which one using the breath as the focus of their attention. Mindfulness Meditation is a meditation where we are focusing your breath and allowing the thoughts and feeling just come in and out, while relaxing the body. Sometimes, we can also just become still for a moment or simply quiet for a minute, and just observe our inner self. This can be a quick form of "mindfulness" or being mindful.
Mindfulness Meditation changes our mindset and perspective and with a continuous practice, there has been numerous studies that has shown that an ongoing practise of mindfulness meditation can actually change the brain and rewires it towards more positive thoughts, creating a more peaceful life.  It also has many more numerous health benefits which helps with mental being.
With the practise of meditation, you come to the profound understanding that thoughts and feelings (including negative ones) are transient. They come and they go, and ultimately, you have a choice about whether to act on them or not.
The importance factor when practising mindfulness through the breath is to not judge your wandering thoughts but rather be a "witness" to those thoughts.
With a continous practise, you will start soon noticing a pattern or a wave of recurring internal judgements as "good or bad", "happy or sad"…
Instead just surrender to what IS… and remain focused on the breath.  Be Present to the Moment.
Not very simple…. I know.
The 3 Imp Things that has Mindfulness and Meditation has Taught me – 
and that Everyone should Feel 
Questions to ask yourself…
While meditating into the still waters that exist right over my beautiful setting of calmness surrounding me day in and day out , the following 3 Things have shifted for me and I now realize the importance of each and every feeling in my daily life.
1- GRATEFULNESS
That attitude of gratitude. Gratefulness. To be grateful for life, for breath, for ALL relationships ( good and bad) and for all the experiences that happen…surely has its place in this thing we call LIFE.  Being grateful is harder when things go wrong, but in time, and sometimes a very long time, your perception changes, and you do see the light and your true destiny unfolding… it's heart-breaking at times, and also amazing to witness over time.
What are you grateful for ?
2- INNER PEACE
If it weren't for India, I would not have longed for the peacefulness that I presently have in my life, work, my home, my relationships and experiences.  Yes. I am so Grateful for this Inner Peace that I have chased forever for, and finally found.  This is so worthy for me. But you don't need to go to India to discover Inner Peace . With a simple daily practise, you can attain and sustain more peace over a period of time with the practice of Mindfulness.
Inner Peace is a LUXURY !
What Change can you make your life more peaceful?
3-SELF DISCOVERY
It is the quest of self discovery from life's betrayals and "assumed" failures (some failures become successes over time) Self discovery is a BIG one. How can one practise "Mindfulness" and not re-discover one's self ? Not quite possible. The quest of "owning "one's feelings, thoughts, emotions, and responsibilities without the finger pointing outward. How powerful is that?
The discovery of one's true purpose and living that passion is achieved through self-inquiry and practice.
Do you really know yourself?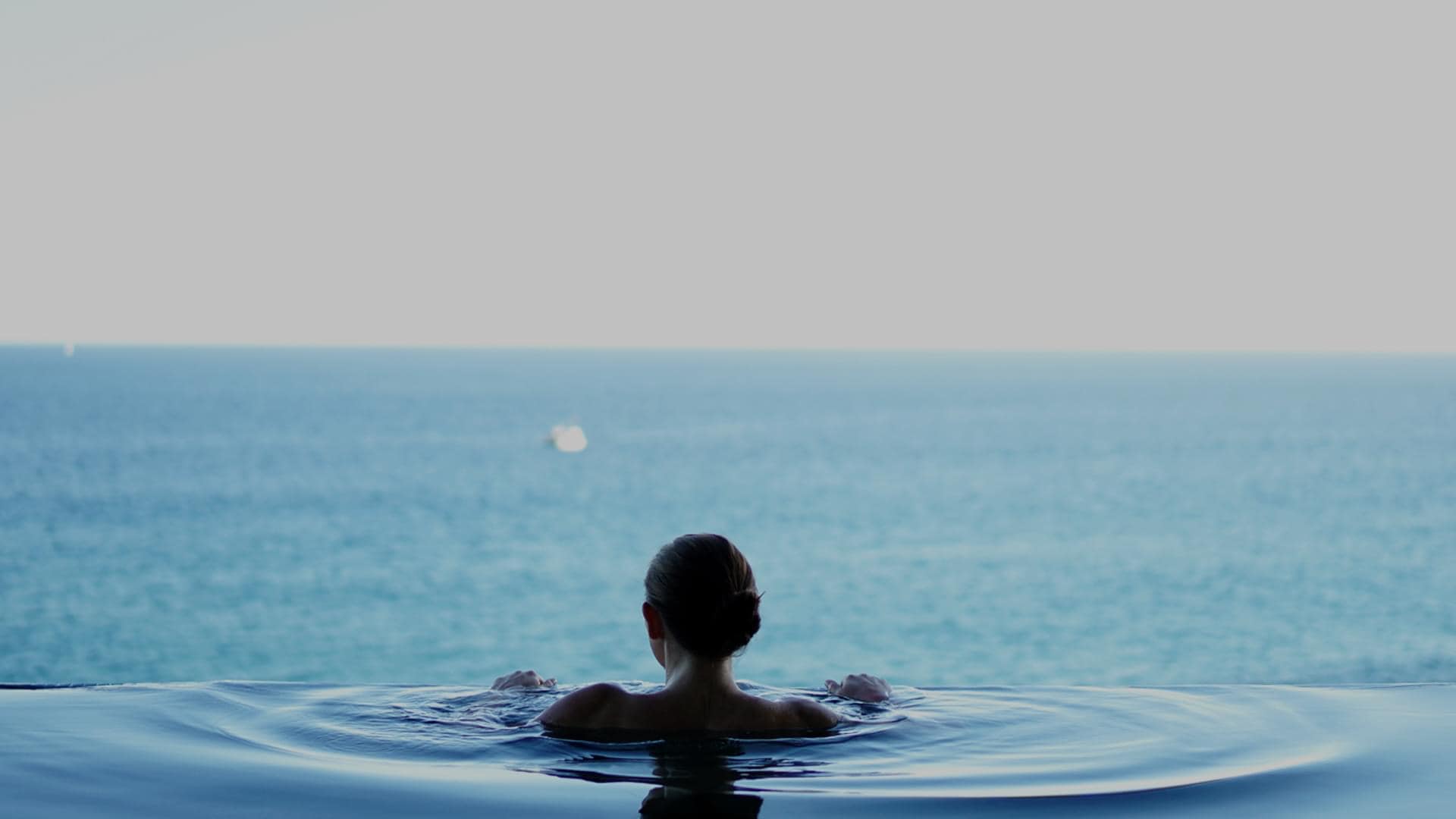 Conclusion : Benefit of Mindfulness (and there are many more)
>>> THE ALMIGHTY SOUL WITHIN EACH AND EVERY ONE OF US WANTS to FEEL LOVE 
We are all alike. Yes, we are all alike. Our soul just wants to be Loved. Period.
In the end, its all about Love , Heard and Feel like we matter. If your not in love, your in fear. Our soul longs for joy, communion, and love.
Simple.
It's no wonder the popular saying.. "Love makes the world go Round"…
Be Zen, Lea x
If you would like to experience a Free Mindfulness Session with me