Latest studies have shown that yoga and meditation increasingly help to relieve stress and several health problems like high blood pressure and emotional depression.
For centuries, the therapeutic value of music and sound has been known. Specific sounds and music were played as a form of natural medicine.
Using music along with mindfulness, meditation, mantras and affirmations and the latest neuro-science research to remove negative self-talk to
manage anxiety, one can easily learn how to take a pause to becoming fully present and make more intentional, positive choices to improve work performance and in your daily life.  
Free Mantra Music and Online Meditation
I am happy to share my meditation music for your meditation and yoga practice.
Now you can enjoy the mantras and sound healing right where you are and I am glad to share,all you need to do is
Click Below to Get your Free Audio

One of my favorites music meditations is the Kundalini Meditation  –
Mantra : SA TA NA MA
SA TA NA MA kundalini meditation also called Kirtan Kriya, is great for bringing mental balance…
You can Buy/ Listen to SA TA NA MA on ITUNES HERE or click below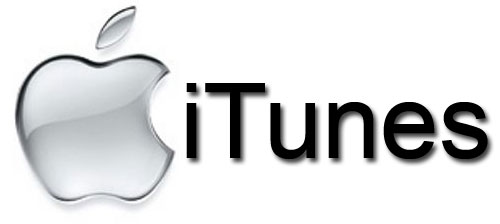 Client Testimonial
"Thank you for the wonderful and blissful experience of chanting mantras with you yesterday.
You are simply amazing, soft and filled with love and compassion. I really appreciated the experience and still floating with the flow of this beautiful energy! Namaste" – Isabelle Brien
SaveSave
SaveSave