Discover your Soul – Discover your Happiness
The soul is the purest expression of an individual and is not bound by the physical or your emotions.
Is your own soul happy?
Are YOU taking the time for self?
Are you discovering your true essence or are you living by seeded belief  systems that no longer serve you ?
As a mother, singer, and meditation teacher, I always reflect to go over the essence of my true self, for my own soul searching and purpose.  I often do this in  beginning of the New Year, but then I re-new my soul's reflection monthly, to make sure I'm on track and not subsiding to the distractions of daily living …
Question to ask yourself :
Are you living your truth or are you just serving someone else's truths?
Hmmm. Hard question to answer especially in these unprecedented times…
Call it soul cleansing or clearing, but your soul knows the truth and eventually it will cry out that truth. Sometimes in ways you don't really expect, or enjoy…
Lessons Learnt.
The greatest lesson you can learn is to live your truth. 
So, what are you doing to serve your truth?
There are many ways to serve your truth. (reading spirituality books, daily practice of yoga, meditation or even a daily walk and asking for guidance)
You can simply ask yourself, am I really living my true purpose?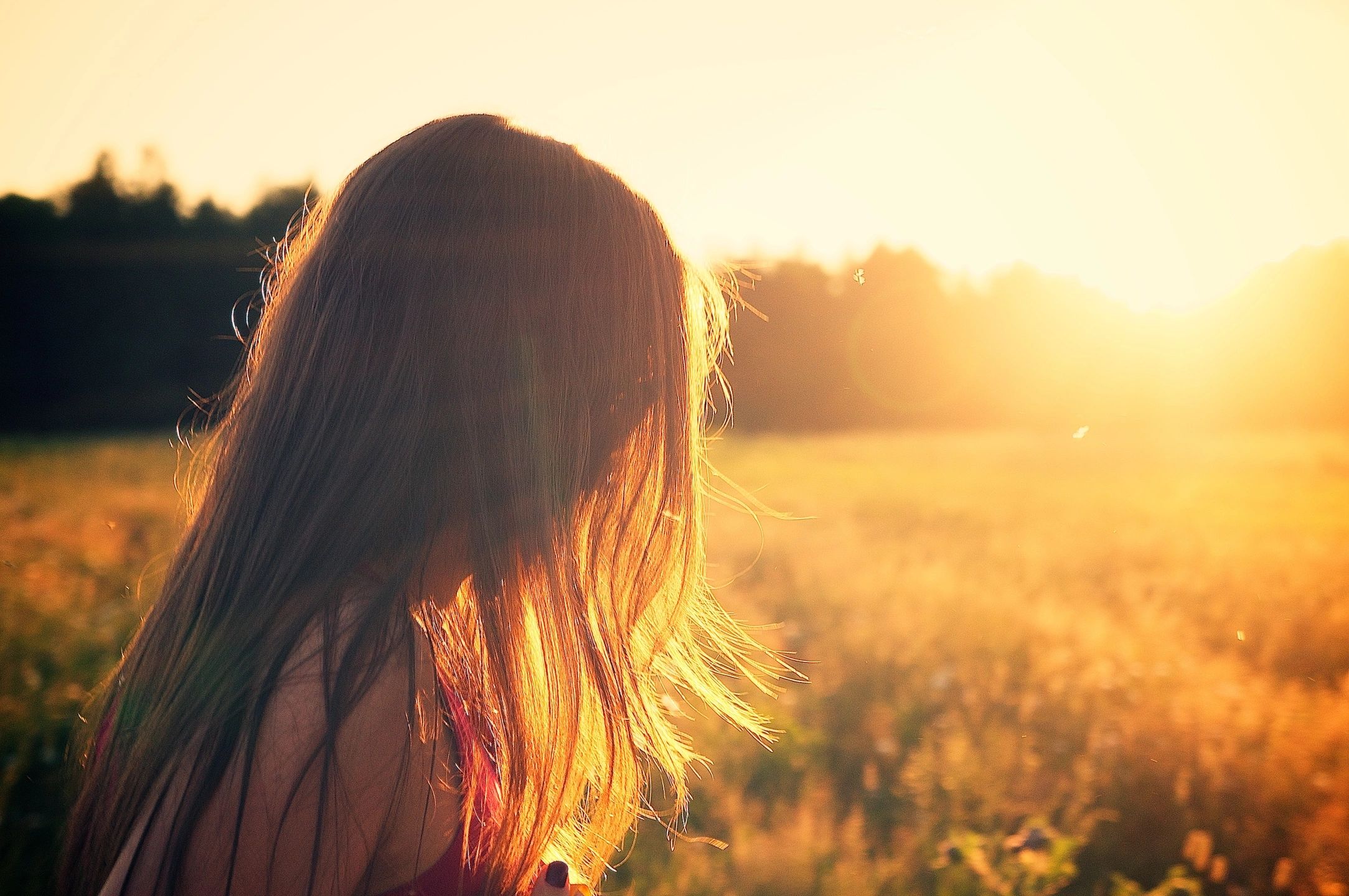 If you have been asking yourself these deep soulful questions and would like to dig deeper to find out how to g